Chia (Salvia hispania L) is a herb that flourishes in South America. Its seed has been part of local diets for centuries. Indeed, Chia is believed to have been a staple food of the Aztecs. It remains in common use in southern Mexico and Guatemala.
Chia seed provides abundant Omega-3 and Omega-6 fatty acids, in an optimum ratio. It also provides protein, vitamins, minerals and antioxidants.
We supply BLACK CHIA SEED and WHITE CHIA SEED, origin South Ameria: Peru in two kinds: big bag: 25kg/bag, small bag: 454g/bag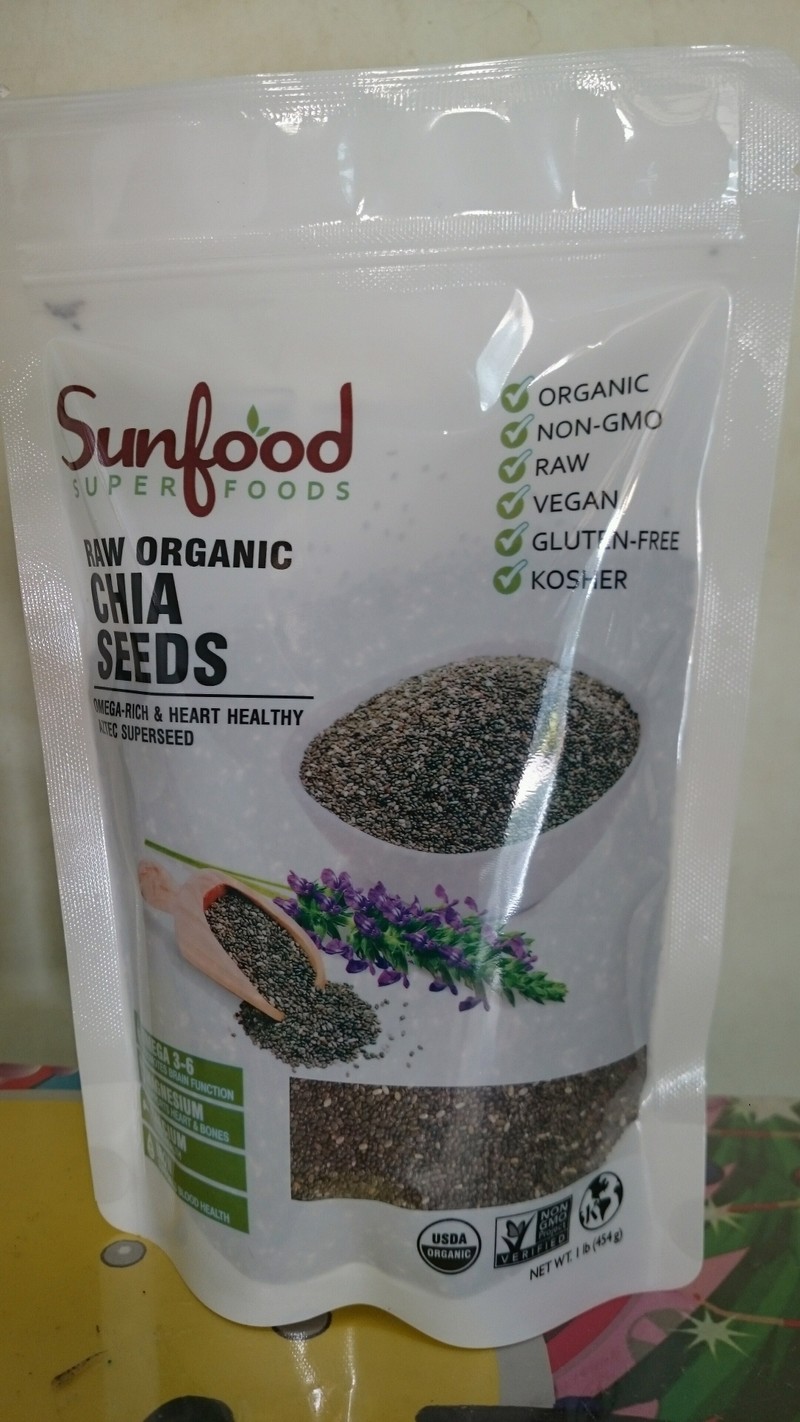 PLEASE CONTACT US AT 0919 729288 - 0983 373877 FOR WHOLESALE ORDER!
For small order or online order, please visit our website:
http://www.kingdeli.vn