Dates fruits is a really special fruit, it is grown in northern Africa, Egypt and Middle East countries
Dates fruit is one of the sweetest fruits, dates are rich in carbohydrates and provide your body with a healthy source of energy.
Dates fruit contain a variety of B-complex vitamins - thiamin, riboflavin, niacin, vitamin B-6 and pantothenic acid.
and these vitamins have a variety of functions that help maintain a healthy body.
We asupply: IRAN DATES, EGYPT DATE AND DATE WITH BRANCH.

IRAN DATES: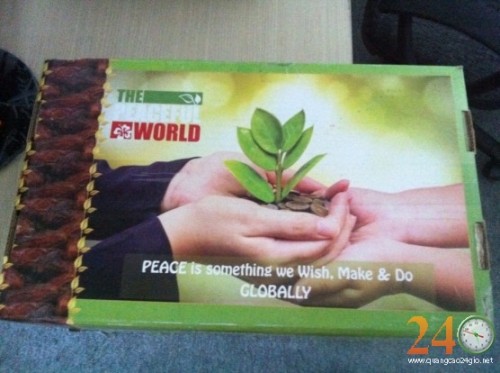 EGYPT DATE - BARAKA BRAND