Passion fruit juice is a great drink size for human body
Especially Passion fruit juice can inhibit the growth of cancer cells
Passion fruit juice contains simple sugars, enhances stamina but not harmful for diabetics.
There are two kinds of passion fruit juices: juice with seeds and juice without seeds.
Packing: 10kg/carton, 200kg/drum or 20kg/tin or customer's requirement.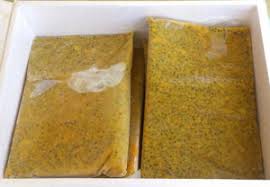 For more infomation of Fresh or fropzen fruit, please contact Ms.Jolie at : jolie@galaxy-vn.com.