Soursop is very popular in South East Asia and South America. It is rich in Vitamin B, C, Calcium, high-antioxidant food, cancer-fighting food.
We supply Fresh Soursop and Frozen Soursop pulp.
Packing: 10kg/ cartons or customer's requirement.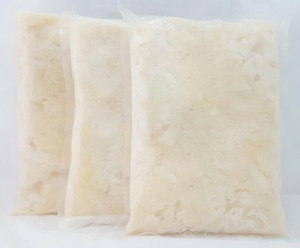 For more infomation of Fresh or Frozen fruit, please contact Ms.Jolie at : jolie@galaxy-vn.com.